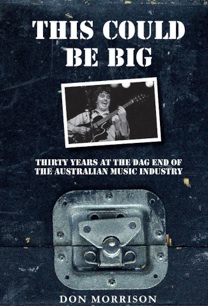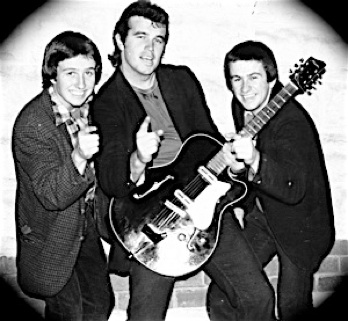 Formed in 1979 by the Morrison brothers, Don, Geoff and Brian, The Bodgies were unique and defied any efforts to be categorised.
They let rip, went off, cut loose with a wild exuberance and sense of humour which, combined with absolutely rudimentary instruments and sound equipment, made them a perfect fit in the then prevailing punk culture. So much so that one publication described them as "punker than punk".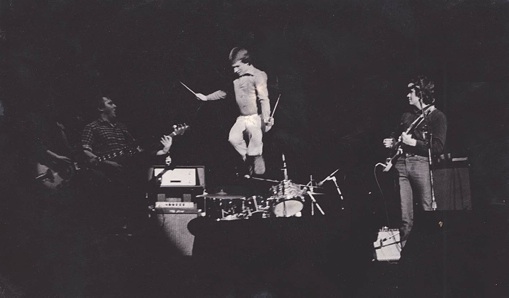 The thing was, though, that they played blues. Slide guitar, harmonica, drums and a second guitar that combined a solid rhythm with bass lines because, for the fist few years, they had no bass player. The band could speed up and slow down in unison with a sense of timing only blood relatives can share .
Here you will be able to hear and see some of the Bodgies rich history.