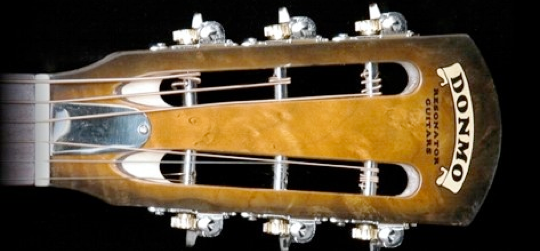 (Prices in Australian $$)
Single Cone
Rustbucket Au$2400
Galvo Au $2400
Copper, Wood Au $2700
Tricone
Rustbucket Au $2800
Copper, Wood body : $3100
Galvo $2900
Cutaway body, +$250
Slotted headstock, + $100
Mandolin, Rustbucket : $2400
All prices include a case. Shipping to most places within Australia is around $70.
Door to door shipping to USA for a guitar adds $200 US.
Check for mandolin shipping costs.
International prices depend on the state of the Australian dollar. As an example, as at May 2023, a Rustbucket at $2400AU works out at $1650 US, 1300 UK pounds or 1500Euro.